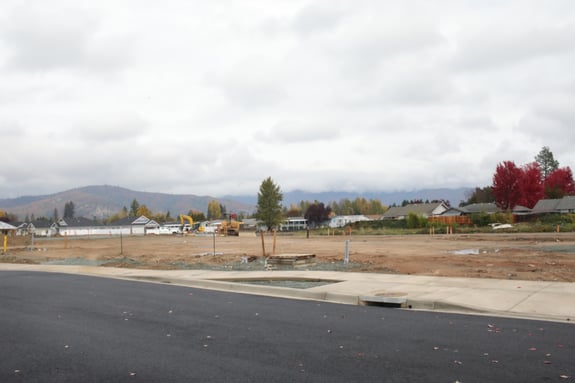 Together we build
Get involved with the Redwood Development and help build our 24th home in Grants Pass.
"For my kids and I, having a home of our own will offer us a real sense of security that we have never had while renting. Without Habitat for Humanity and the support we get from our community, having a place to call our own would only be a dream."
Subscribe to email updates
Always stay up to date on the latest news and happenings.