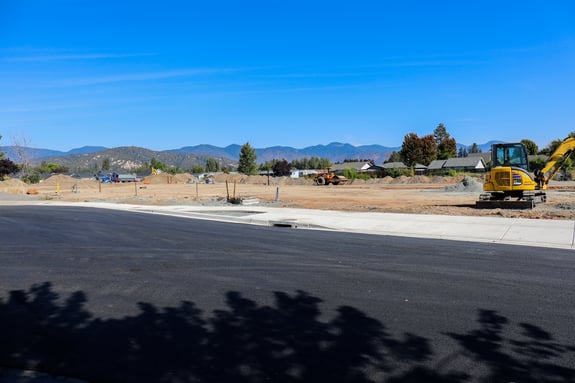 Donate goods
and services
Help us build homes for families in our community by donating materials or your professional time.
__________________
What are gift-in-kind donations ?
Gifts in-kind donations are when an organization donates goods or services. We accept large quantities of in-kind gifts like building materials, appliances, or professional time in-kind donations to further our homebuilding in Grants Pass.