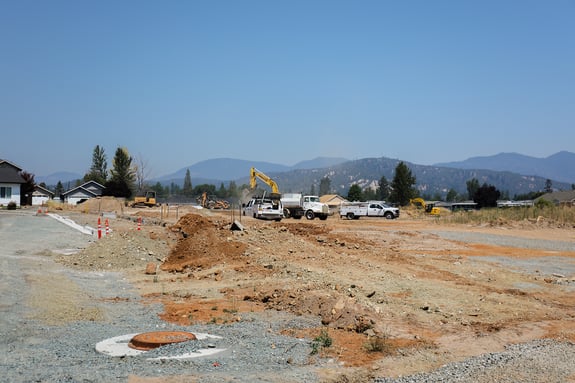 Sponsor a home
We invite your company or organization to partner with us and support our mission.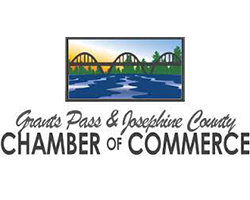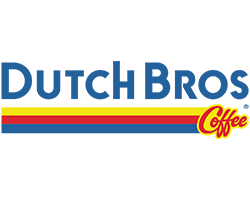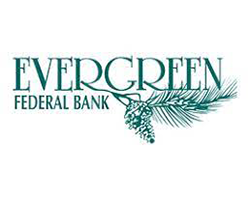 Thank you!
The generosity of our community partners has enabled us to help 23 individuals and families find strength, stability, and self-reliance through safe and decent shelter.
Everyone deserves a decent place to live.
Community Partners do more than help build homes; they help individuals and families in Grants Pass build brighter futures through homeownership.
Together we build.
Our work would not be possible without the generous support of the community.
"For my kids and I, having a home of our own will offer us a real sense of security that we have never had while renting. Without Habitat for Humanity and the support we get from our community, having a place to call our own would only be a dream."
Our Community Partners work hand-in hand with us to provide decent, affordable shelter to families who need it. In return, we provide our partners with many benefits, including; public relations, tax deductions, and a positive effect on company/organizational morale.
Home Builder
$50,000
Recognized as premiere sponsor
Speaking opportunity at ceremony
Wall stud signatures on build day
Plaque with logo and photo
Full color logo on site signage
Invitation to Home Dedication Ceremony
Acknowledgment at dedication
Included in press release
Lunch provided on build day
12 months of approved logo usage
Annual report recognition
Roof Raiser
$20,000
Wall stud signatures on build day
Plaque with logo and photo
Full color logo on site signage
Invitation to Home Dedication Ceremony
Acknowledgment at dedication
Included in press release
Lunch provided on build day
6 months of approved logo usage
Annual report recognition
Foundation Builder
$10,000
Full color logo on site signage
Invitation to Home Dedication Ceremony
Acknowledgment at dedication
Included in press release
Lunch provided on build day
4 months of approved logo usage
Annual report recognition
Framer

$5,000
Invitation to Home Dedication Ceremony
Acknowledgment at dedication
Lunch provided on build day
2 months of approved logo usage
Annual report recognition