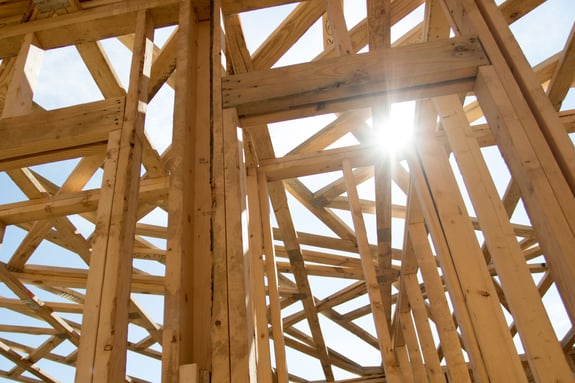 Construction Volunteers
Help build our community by registering to volunteer today.
GET STARTED
Construction Volunteer Inquiry
Fill out the inquiry form below to be notified about upcoming construction opportunities. Volunteers will be required to complete the volunteer orientation and volunteer waiver and liability form before they're able to join us on the building site.
Redwood Development
Coming soon.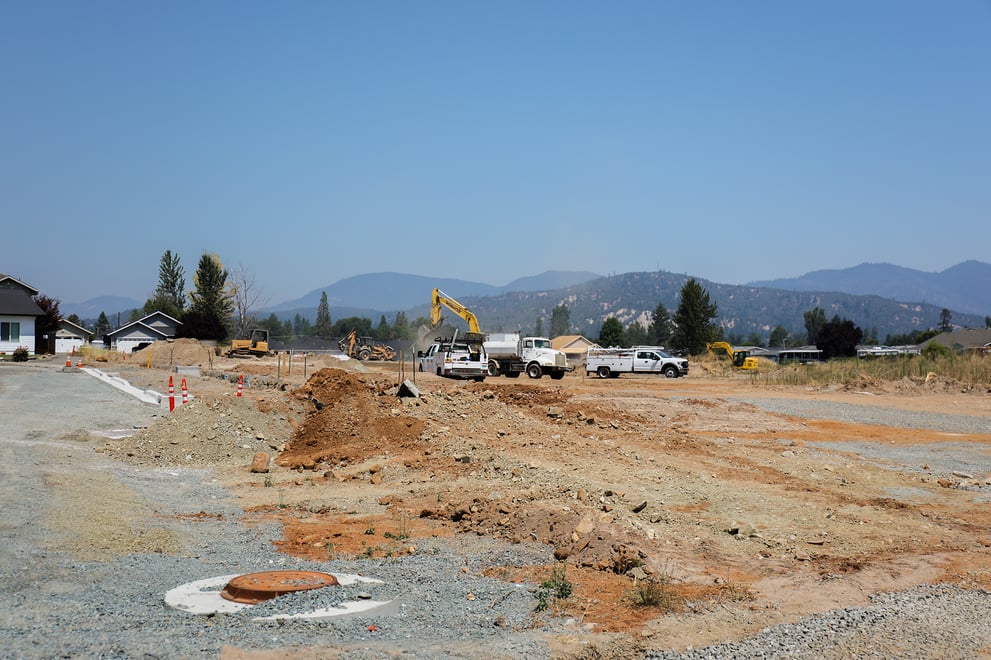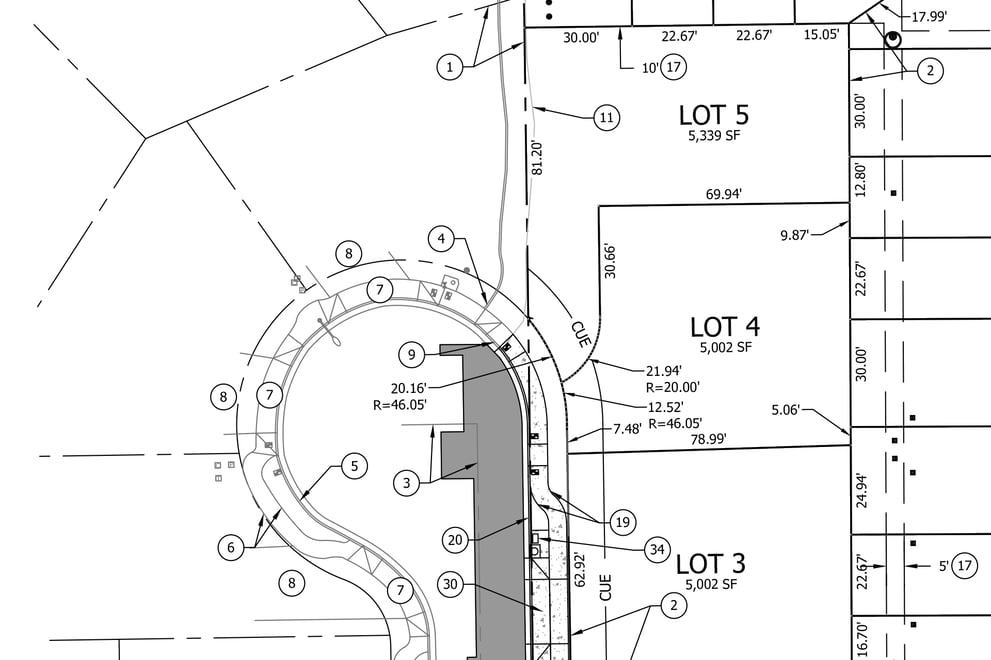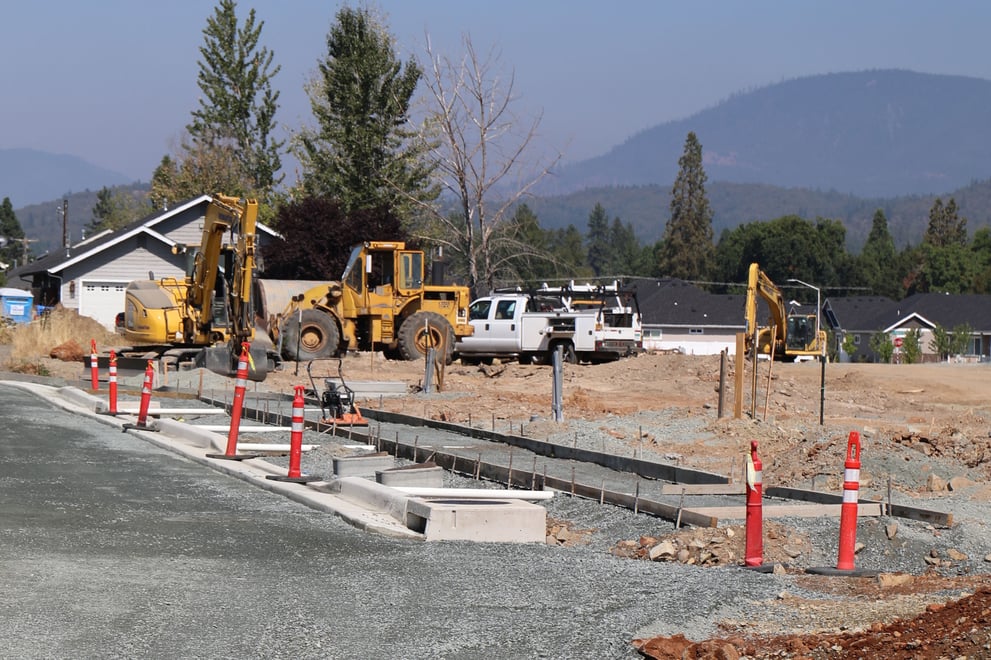 Frequently Asked Questions
Do I need experience?
No experience is necessary to join us on the building site.
When can I get started on the building site?
Infrastructure work continues as we wait for lots to be available. We are hoping construction will begin before the end of the year. We will continue to keep you updated on the Redwood Development progress and when construction volunteer opportunities will be available.
Is there an age requirement?
Volunteers must be 16 years old or older. Volunteers under the age of 18 must bring a waiver signed by a legal guardian with them to the construction site on their scheduled build day. Minor volunteers may not operate power tools or work at heights above six feet. There is no upper age limit for volunteers.
Do I need my own tools?
No, tools and safety equipment will be provided by Grants Pass Area Habitat for Humanity.
What should I wear to the building site?
Wear comfortable clothes that can get dirty and sturdy, closed-toed shoes.
What is a core volunteer?
Core volunteers commit to joining us one day a week while building.