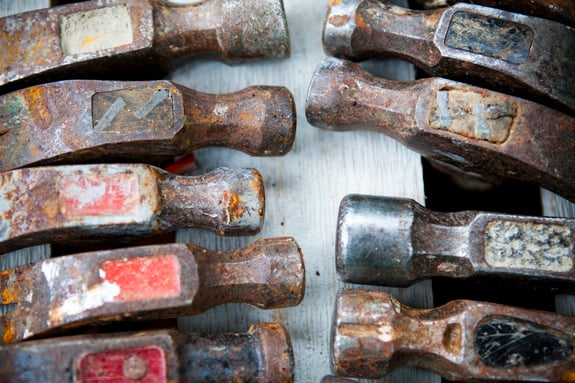 Give Monthly
HopeBuilders make a monthly donation all year long to support our homebuilding.
3
Make an impact all year
"For my kids and I, having a home of our own will offer us a real sense of security that we have never had while renting. Without Habitat for Humanity and the support we get from our community, having a place to call our own would only be a dream."
Grants Pass Area Habitat Homebuyer