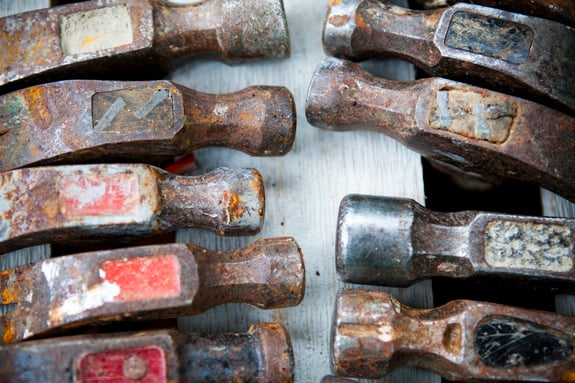 Join HopeBuilders
Make a monthly donation all year long to help build homes and ramps in our community.
Hopebuilders are a group of our most valued supporters who help families in Grants Pass achieve the stability and independence to build better lives for themselves and their families.
I often felt overwhelmed just trying to provide my family with adequate living conditions. When your basic needs are met you can attain a positive outlook on life, and from there the sky's the limit.
- Grants Pass Area Habitat Homebuyer