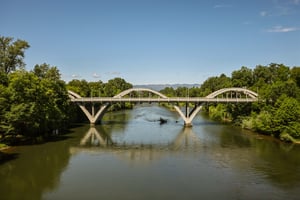 Partnership Opportunities
Our partners work hand-in-hand with us to provide families with decent and affordable shelter.
"For my kids and I, having a home of our own will offer us a real sense of security that we have never had while renting. Without Habitat for Humanity and the support we get from our community, having a place to call our own would only be a dream."
Grants Pass Area Habitat Homebuyer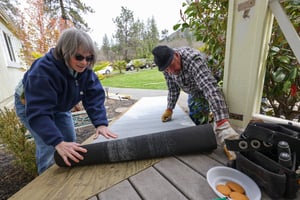 Volunteer Opportunities
Bringing volunteers together to help homebuyers build an affordable home and homeowners improve accessibility to their homes.