The Redwood Development is a 1.79 parcel of land in Grants Pass, OR, created in partnership with Home Bridging and Evergreen Federdal Bank. Grants Pass Area Habitat for Humanity will receive three lots, approximately 5,000 sq ft and will build three single-family homes for underrepresented qualifying homeowners in Grants Pass. While Home Bridging will cover the infrastructure development cost for the property. Home Bridging will acquire twenty-two building lots and construct twenty-two duplexes for homeowners.
June 2023
February 2023
February 2022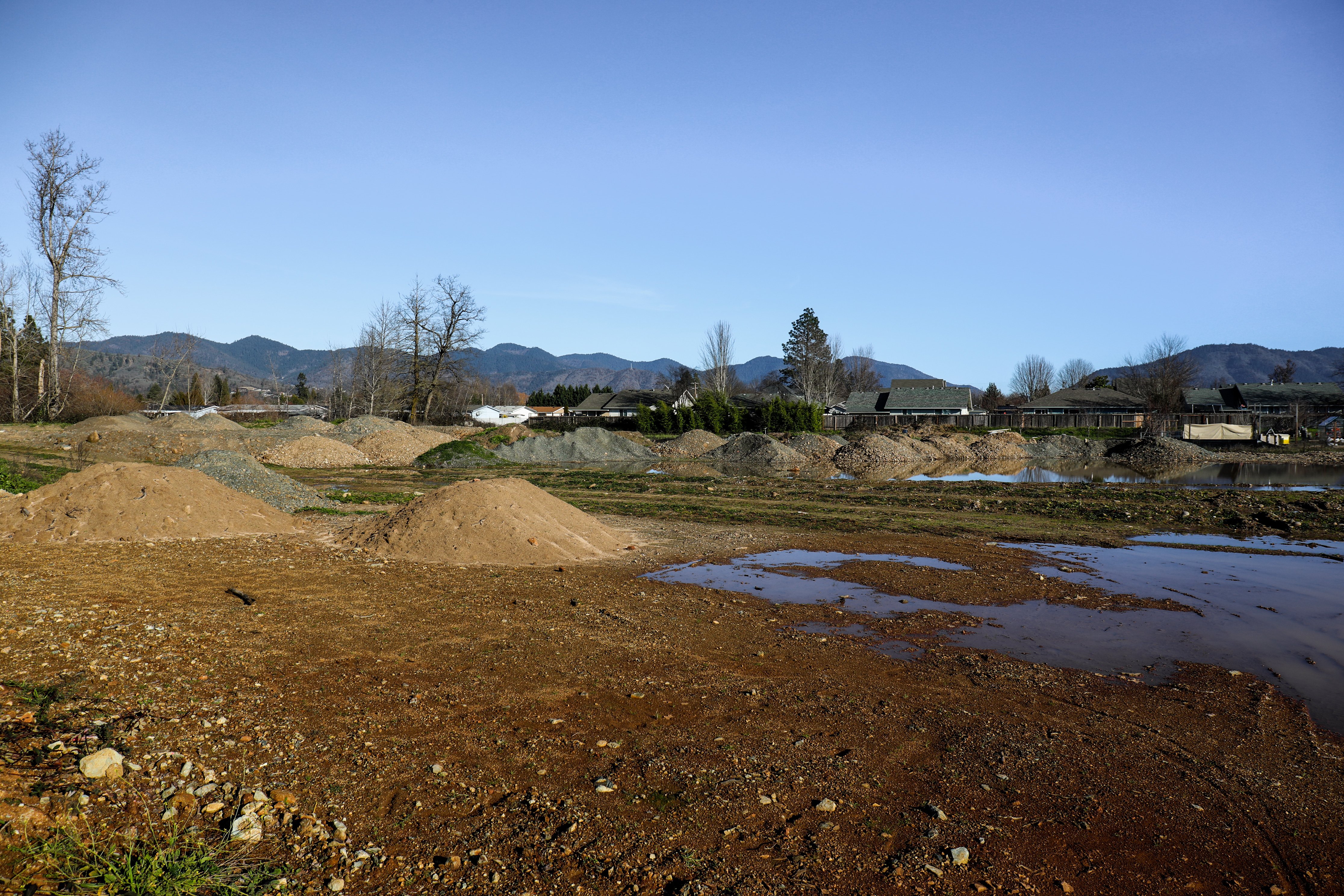 July 2020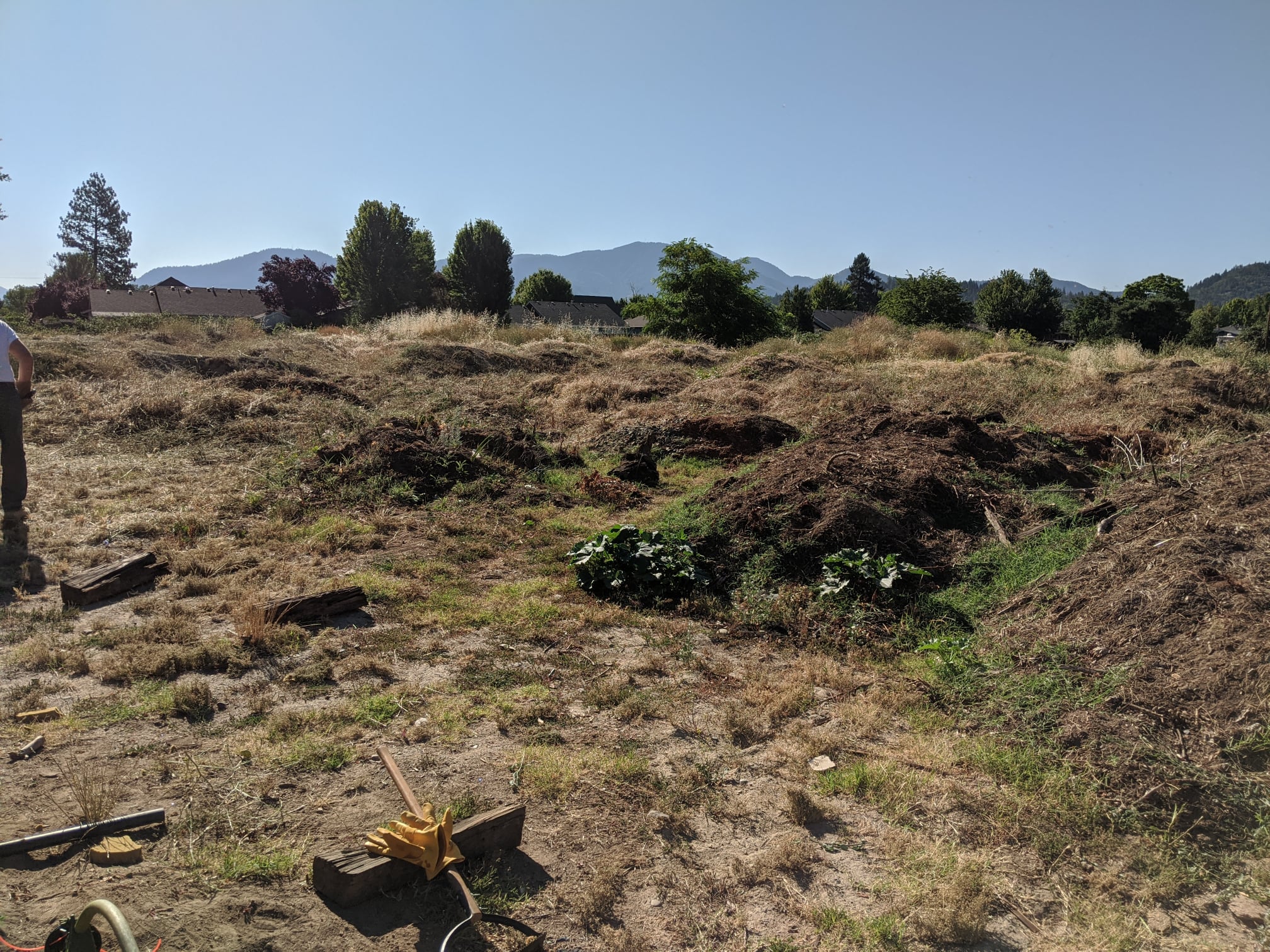 The Redwood development project is instramental in Grants Pass Area Habitat for Humanity's long-term growth plans and will serve as a catalyst to increase its ability to provide homeownership opportunities for underrepresented homeowners in Grants Pass.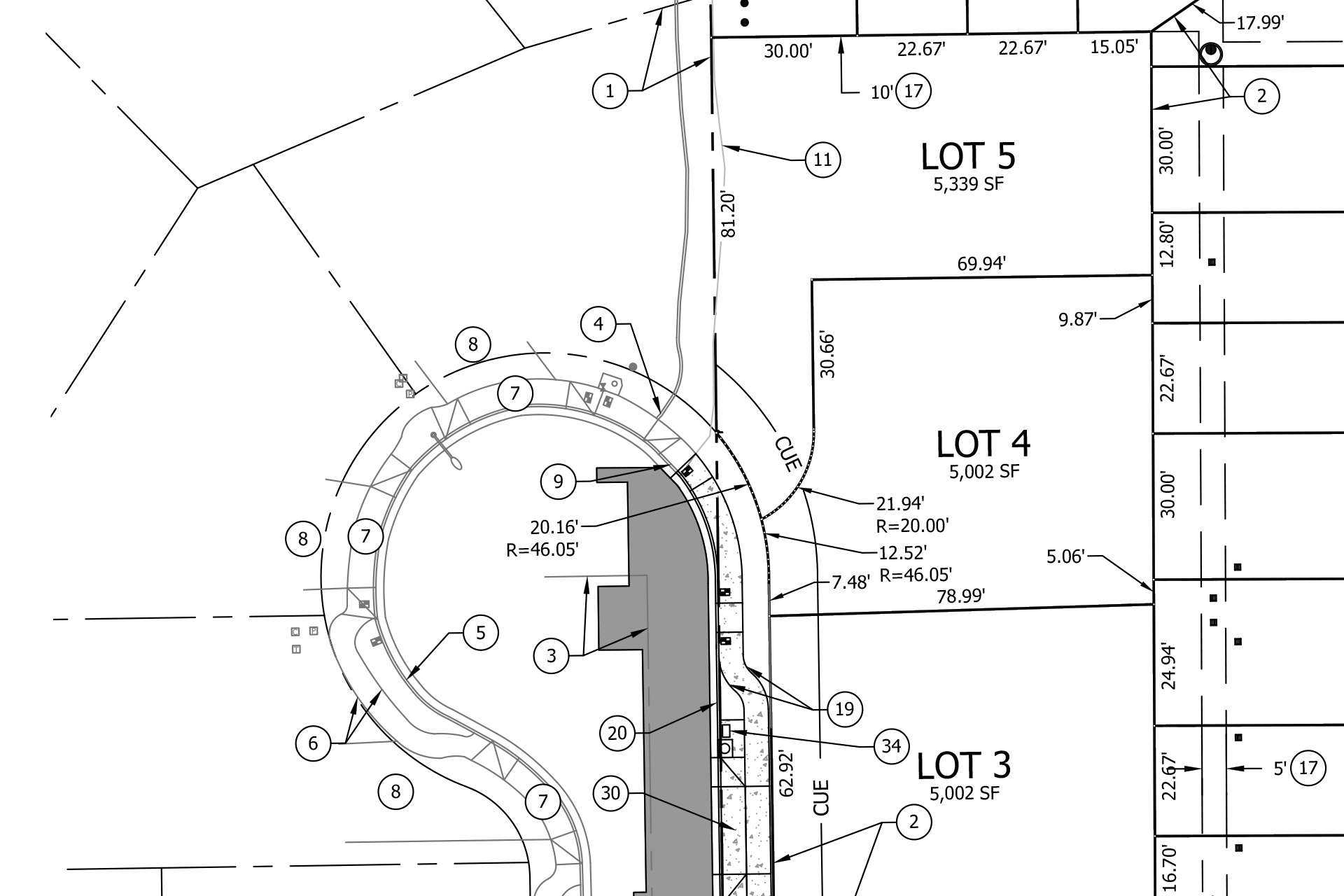 There are many ways to get involved and help build our community below. 👇
Volunteer
Construction volunteers are at the heart of our mission. Habitat volunteers build alongside homebuyers, paid staff, and other volunteers to help construct homes for Grants Pass Area Habitat for Humanity Homebuyers. No Experience is necessary to join. Whatever the motivation, volunteerism contributes to a strong sense of community and helps build better futures for people in our community and across the globe.
Join a Committee
Grants Pass Area Habitat for Humanity carries out its work through operations committees appointed to perform the various tasks of the organization. The committees help the get work done, and should be viewed as extra volunteer "hands" needed to accomplish specific task. This work includes visioning, planning, raising and managing money, delegating work, evaluating progress and managing change.
Committees at Grants Pass

Area Habitat for Humanity:
- Homeowner Selection
- Homeowner Support
- Fundraising
- Site Selection
- Public Relations
Advocate
Sponsor Home Number Twenty-Four
Make a Financial Donation