Grants Pass Area Habitat for Humanity relies on volunteers to help fulfill its mission. Volunteers play a vital role in the scope of our work by helping to construct homes, working in the office, and serving on committees and the board of directors. The value that volunteers bring to an organization is well known. With busy lives, it can be hard to find time to volunteer. However, the benefits of volunteering can be numerous and long-lasting.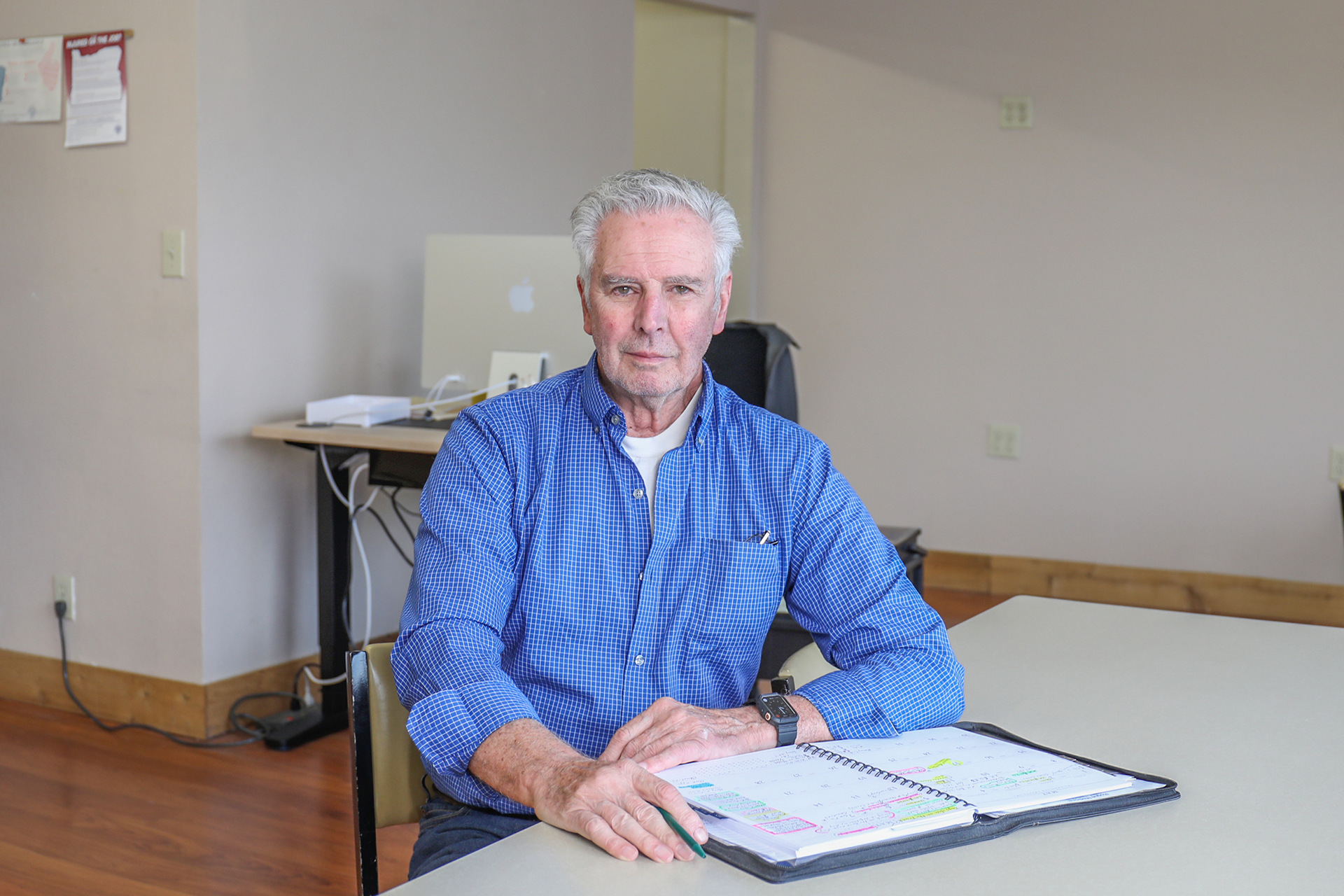 "Volunteering gives me a deep satisfaction and an understanding that you are a part of something bigger than your own efforts," says Board Director Bert Mosher. When asked what or who inspired you to get involved with Habitat? Bert said, "Habitat itself has a reputation, and it afforded me a venue to work within the community. I am proud to say that I am affiliated with Habitat."
You may have heard it said that volunteer work is its own reward. And while it's true that giving back to your community can be a deeply satisfying experience, did you know that volunteering can also benefit you in other ways? In fact, studies have shown that volunteering can lead to improved physical and mental health, increased happiness and life satisfaction, and even a longer lifespan. If you're looking for ways to improve your own wellbeing, read on to learn more about the benefits of volunteering.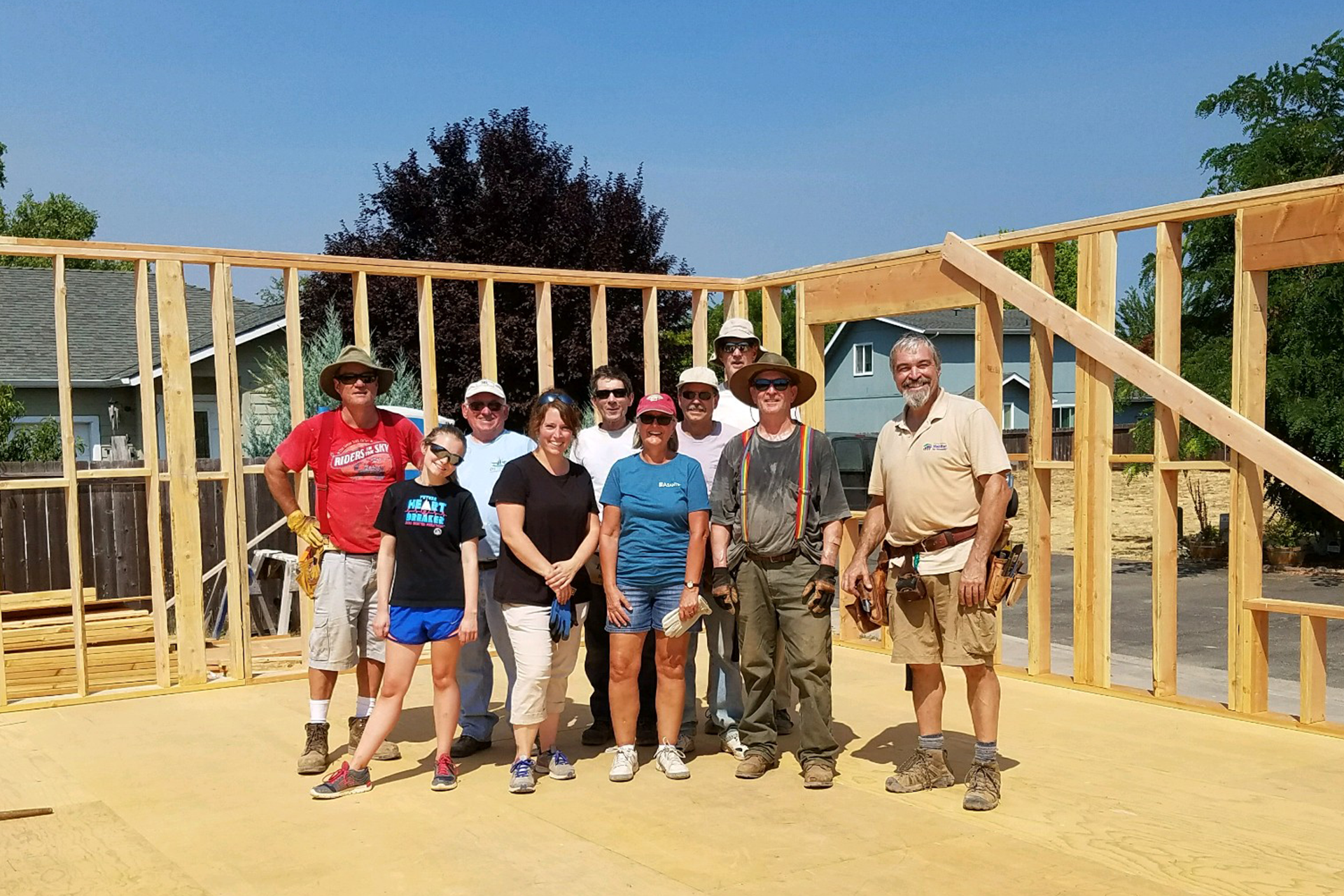 Volunteering Can Enhance Your Overall Well-Being
Not only can volunteering lead to new opportunities, but it can also enhance your overall wellbeing. According to a study conducted by United Health Group, individuals who volunteer for two or more organizations are more likely to report good health than those who don't volunteer at all. The study found that volunteers tend to exercise more often and get regular checkups. In addition, volunteers also reported higher levels of happiness and satisfaction with their lives overall when compared with non-volunteers. So, if you're looking for a way to improve your mental and physical well-being, volunteering could be the answer.
Volunteering Can Lead to New Opportunities
One of the best things about volunteering is that it can lead to new opportunities. When you volunteer, you have the chance to meet new people and network with individuals who might be able to help you further your career. You never know who you might encounter while volunteering, so it's always important to make a good impression and be open to meeting new people. Additionally, you can develop new skills or build upon existing ones by volunteering. If you're looking for a way to make yourself more marketable to potential employers, volunteering is an excellent option.
These are just a few of the many benefits of volunteering. So if you're looking for ways to improve your health, boost your career or simply make a difference in your community, look no further than Grants Pass Area Habitat for Humanity; there's sure to be an opportunity that's perfect for you! If you're considering volunteering but are not sure where to start, read more on for some tips in finding the right opportunity for you.



1.

Know your goals
Before you start volunteer hunting, it's important to take some time to think about what you hope to gain from the experience. Are you looking to build new skills or expand your professional network? Perhaps you're hoping to give back to a cause that is close to your heart. Once you know what you want to get out of volunteering, you can start narrowing down your options.

2. Do your research
Once you have a general idea of the kind of volunteering you'd like to do, it's time to start doing some research. If you're unsure where to begin, websites like VolunteerMatch and Catchafire can help connect you with opportunities in your area.

3. Be patient
Don't be discouraged if your first few attempts at finding the perfect volunteer gig don't pan out; it can take some trial and error (and sometimes a little luck) to find the right fit.

4. Have fun!
Remember, volunteering is supposed to be enjoyable and fun. If you're not having fun, it's time to move on and try something new!

5. Say thanks . . . often!
One of the best things about volunteering is the feeling of satisfaction that comes from knowing you've made a difference in someone else's life—so don't forget to take a step back every once in a while and appreciate all that you've accomplished. Not only will it make you feel good, but it will also motivate you to keep up the excellent work!

Volunteering is a great way to boost your career, improve your mental and physical health, and make a difference in your community — so what are you waiting for? Get out there and start giving back!